Multi Lingua Legal Translation is a leading provider of professional translation services, catering to individuals and businesses across the globe. With our commitment to accuracy, quality, and customer satisfaction, we have established ourselves as a trusted partner in the language industry.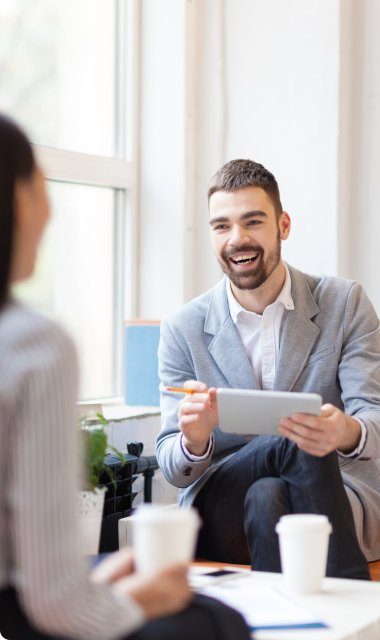 Our dedicated customer care team is always ready to assist you, providing prompt and personalized support throughout your translation journey.
15 Years of Hard-core Experience
With over 15 years of experience in the translation industry, we have honed our skills to deliver exceptional results.
We Focus on All Bussiness
Our extensive experience spans over 15 years, during which we have worked with clients from various industries and bussiness, including legal, medical, technology, finance, marketing, and more.
We understand the critical importance of accuracy, precision, and confidentiality when it comes to legal documents.
Unlock the Power of Global Communication with Professional Marketing Translation Services.
Don't let language barriers hold you back. Request a quote and break through with our professional translations
Request a Free Quote Today
Start your translation project with us by requesting a free quote. We'll provide you with a competitive pricing and timeline tailored to your specific needs.
Meet Our Professional Team
At Multi Lingua Legal Translation, we pride ourselves on our team of professionals who are committed to delivering the most accurate and reliable work.