Hindi Translation Services in Dubai
Hindi Translation Services in Dubai
Whether you require precise legal documents, industry-specific technical materials, or website content that resonates with a diverse audience, our commitment to excellence guarantees that your message is conveyed flawlessly. Timely, confidential, and always of the highest quality, our translation services are your gateway to unlocking new opportunities in Dubai and the UAE. Trust UAETranslation.ae to be your partner in breaking language barriers and helping you succeed in this thriving region. Your journey towards effective communication and global expansion starts right here, with us.
Why Hindi Translation Matters in Dubai and the UAE
Dubai and the UAE are melting pots of cultures, with people from all over the world coming to live and do business here. Hindi is one of the most widely spoken languages in this diverse community. Whether you're a business looking to tap into this market or an individual navigating life in the UAE, having access to accurate Hindi translations is essential for effective communication and success.
Our expert translators are not just linguists; they are specialists in various industries, including legal, medical, technical, marketing, and more. This specialization ensures that your translations are not only accurate but also tailored to your specific field's unique requirements.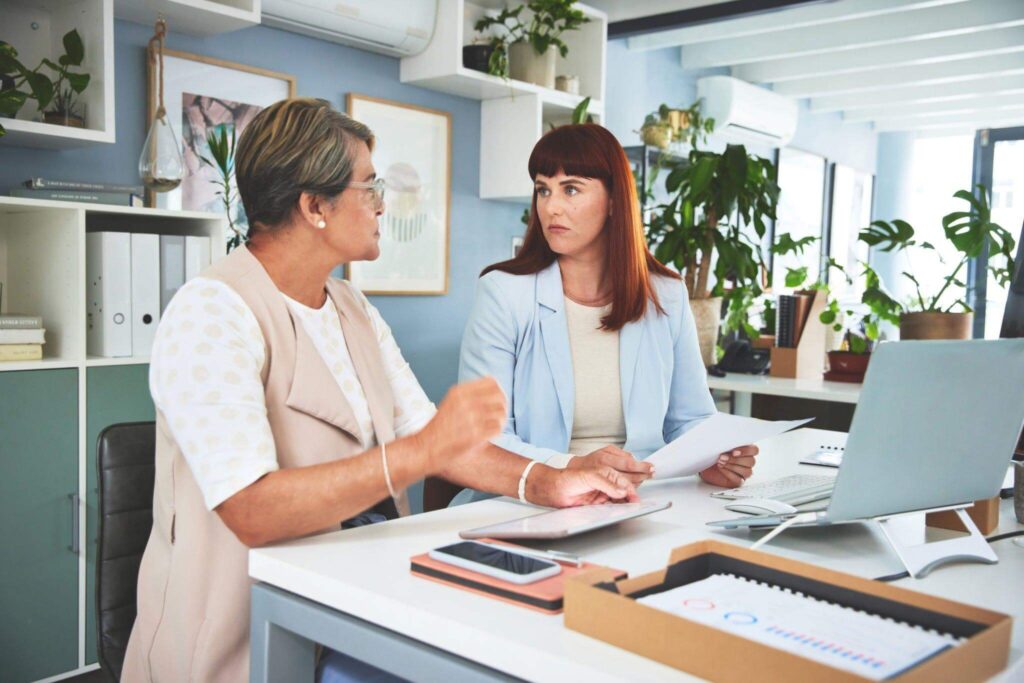 Our Hindi Translation Services
1. Document Translation: We specialize in translating a wide variety of documents, including legal contracts, business agreements, academic transcripts, medical records, and more. Our expert translators ensure that every document is accurately translated and culturally appropriate.
2. Website Translation: Expand your online presence by translating your website into Hindi or any other language of your choice. We maintain the cultural relevance and user-friendliness of your website while making it accessible to a broader audience.
3. Multimedia Translation: Our services extend to multimedia content, including subtitles for videos, voiceovers, and transcriptions. We ensure that your multimedia materials are accurately translated to convey your message effectively.
4. Interpretation Services: Whether you need on-site or remote interpretation, we have you covered. Our interpreters are skilled in facilitating communication during meetings, conferences, and events, ensuring that language barriers are no obstacle to your success.
5. Industry-Specific Translation: We understand that different industries have unique terminology and requirements. Our specialized translators are well-versed in various domains, such as legal, medical, technical, marketing, and more, ensuring that your translations are tailored to your specific needs.
6. Quality Assurance: Quality is our top priority. We employ rigorous quality assurance processes to ensure that every translation is free of errors, consistent, and of the highest quality.
7. Timely Delivery: We respect your deadlines and are committed to delivering your translated materials on time, every time. We can handle urgent requests without compromising on quality.
8. Confidentiality: Your privacy and the confidentiality of your documents are paramount. We have strict security measures in place to protect your sensitive information.
9. Multilingual Services: In addition to Hindi, we offer translation services in a wide range of languages, enabling you to communicate effectively with a diverse global audience.
Request a Free Quote Today
Start urdu translation services in dubai with us by requesting a free quote.
we continually strive to provide our valued clients with the best offers to make our high-quality Hindi translation services even more accessible and cost-effective. Here are some of our best offers:
As a token of our appreciation for choosing UAETranslation.ae for your translation needs, new clients can enjoy a special discount on their first project. This is our way of welcoming you to our exceptional translation services.
Refer a friend, colleague, or business associate to UAETranslation.ae, and both you and the referred client can receive exclusive discounts on your next translation projects. It's a win-win for both parties.
If you have multiple translation needs, consider bundling your projects with us. We offer competitive pricing for bundled services, helping you save on the overall cost of your translation requirements.
7. Educational and Nonprofit Discounts
We understand the importance of education and nonprofit work. We offer special discounts to educational institutions and nonprofit organizations to support their vital missions.
9. Special Industry Packages
Periodically, we offer special packages for specific industries, such as legal, healthcare, or e-commerce. These packages include a combination of services at a reduced rate to cater to industry-specific needs.
We offer tiered discounts based on the volume of your translation projects. The more you translate with us, the greater the discount you can enjoy. It's our way of rewarding your continued trust in our services.
Throughout the year, we run special seasonal promotions and offers, such as discounts for specific industries, festivals, or events. Be sure to check our website and subscribe to our newsletter to stay updated on these limited-time offers.
Our loyalty program rewards our long-term clients with exclusive discounts, priority service, and access to special offers. The more you work with us, the more you benefit from our loyalty program.
Planning ahead? Enjoy early bird discounts when you schedule your translation projects in advance. It's a great way to save while ensuring timely delivery.
Take advantage of our free consultation service, where our experts can assess your project and provide recommendations on the most cost-effective translation solutions.
Frequently asked question
Yes, we offer both on-site and remote interpretation services for meetings, conferences, events, and more. Our interpreters are skilled in facilitating effective communication in various settings.
We provide regular updates on the progress of your project. You can also reach out to our customer support team at any time for status updates or inquiries.
We accept a wide range of file formats, including Word, PDF, Excel, PowerPoint, and more. If you have a specific format requirement, please let us know, and we will accommodate your needs.